Furniture Delivery Service In Louisville, Kentucky
A Local Van has years of delivery experience working with design firms and showrooms throughout the Louisville area. We work hard to extend the quality customer care that you provide at your retail space to the customer's home. Here at A Local Van Moving and Storage we have one mission – to outrank every other mover with our integrity, professionalism and expertise! Our moving company understands that by choosing us, you trust us to treat your clients with the same finesse that they would receive in your showroom. Call us at (502) 266-7777 to learn more about special delivery and receiving rates that apply to industry members.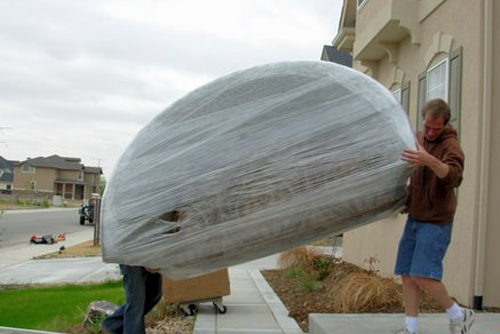 Delivery Service & Moving Company – 2506 Ampere Drive, Louisville, Kentucky 40299
We have delivered it all – valuable artwork, fine antique furniture, and modern luxury furnishings. Our delivery services include:
Meet our network of clients.